The ILT Foundation
ILT Foundation was incorporated under the Charitable Trusts Act 1957 on 9 August 2005. The Foundation was established primarily for charitable purposes. It distributes gaming machine profits back to community organisations that fall within the definition of authorised purposes.
Pursuant to the Gambling Act 2003, the ILT Foundation must distribute the net proceeds from its gaming machines only to or for an authorised purpose specified in its licence. It must also comply with the terms of its Trust Deed.
The ILT Foundation has the same six publicly elected Trustees as the Invercargill Licensing Trust, with the addition of two more Trustees. Trustees meet monthly to consider and make grant decisions.
Our Venues
The following venues have on-site gaming machines generating funds for the distribution of grants by the ILT Foundation:
Food and refreshments are available at all these establishments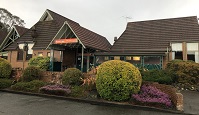 Ascot Park Sportsbar
Ascot Park Hotel, Corner Racecourse Road & Tay Street, Phone 219 9076

Avenal Homestead
Corner Avenal & Dee Streets, Phone 218 8944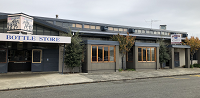 Eastern Suburbs Tavern
Glengarry Crescent, Phone 217 5993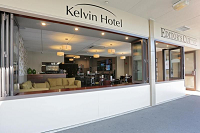 Kelvin Hotel (Editor's Cut)
18 Kelvin Street, Phone 218 2829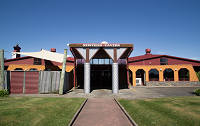 Newfield Tavern
Centre Street, Phone 216 7313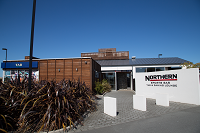 Northern Tavern
Corner St Andrew & Sydney Streets, Phone 217 5978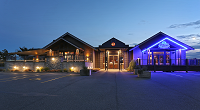 Southland Tavern
Elles Road, Phone 216 8094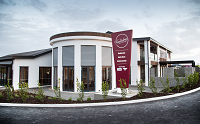 Waikiwi Tavern
35 Gimblett Street, Phone 215 9080

Waxy's
88 Dee Street, Phone 214 0313