Support for children with disabilities
8 May, 2019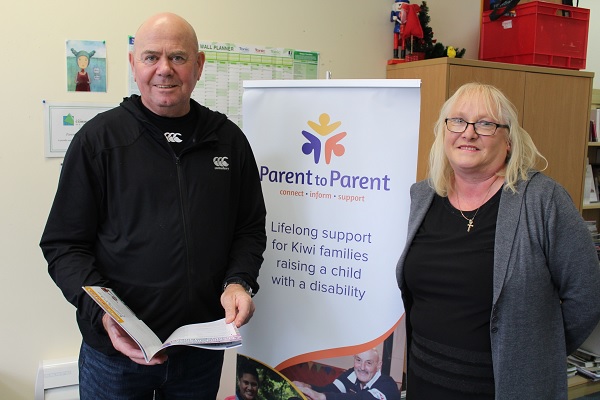 About the community group/organisation/individual
Parent to Parent is a national organisation supporting New Zealand families raising children with physical and/or intellectual disabilities.
The Invercargill office is one of 12 nationwide offering a range of services, including Altogether Autism and Care Matters, designed to inform, educate and support families as they navigate caring for a child with a disability.
Services include connecting new families with specially-trained volunteer support parents who have a family member with the same or similar disability, support for siblings, monthly support groups, workshops and access to a dedicated research team in Hamilton which provides free information to families on over 4000 conditions.
At present, the Invercargill branch is supporting about 350 Southland families.
What the grant went towards
Parent to Parent, Invercargill branch received a grant of $7000 from the ILT Foundation towards its operating costs for 2019.
What the grant means to the community group/organisation
"If I don't get that support from the ILT, I can't support the families that need support themselves," Parent to Parent regional co-ordinator Mary-Ann Hughes said.
"It's great I can continue to work with parents and carers to achieve best outcomes for their family member."