Speedway action fun for the whole family
20 November, 2020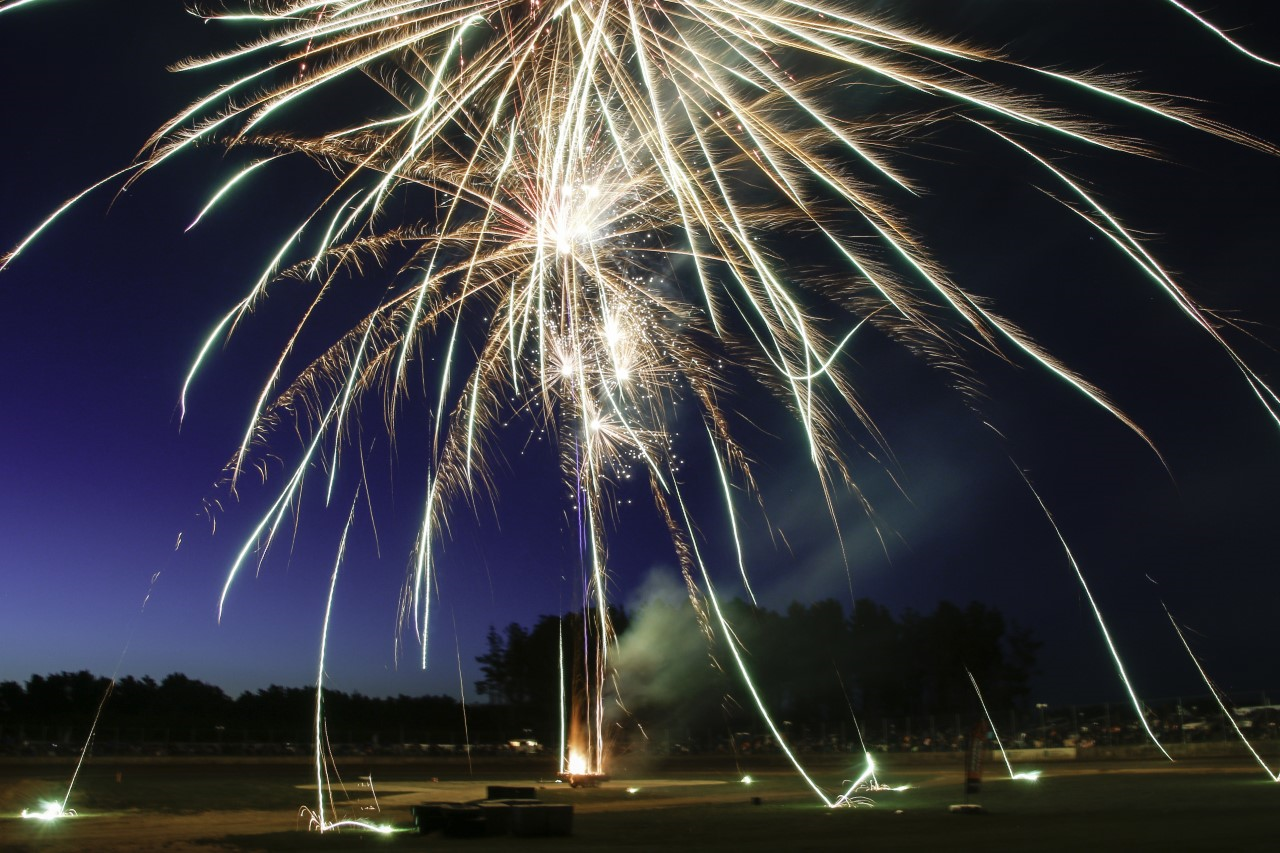 UPDATED: Event rescheduled to Saturday,  28 November 2020 4 pm start
It's all on for the annual Fireworks Extravaganza at X Factor Cars Riverside Speedway later this month, Southland Stockcar Drivers Association has confirmed.
"We are excited it is going ahead," Southland Stockcar Drivers Association sponsorship liaison Kathy Crockett said.
"Everyone has got speedway fever."
The popular event was expected to attract about 2500 drivers and spectators, she said.
Southland Stockcar Drivers Association stage a fireworks display in conjunction with its track meeting each year.
There would be loads of track action, with the association running all of its grade events, including street stocks, saloons, youth saloons, productions, stockcars, sprint cars, modified sprints and six shooters, she said.
The racing would be followed by a stunning fireworks display, one of the few remaining public fireworks displays in New Zealand, thanks to qualified pyrotechnician Brendan, of BDL Productions,
ILT Foundation (ILTF) had been supporting the staging of the firework display since 2007.
Mrs Crockett thanked the ILTF for its continued support of the event.
"[The support] is massive.  It is not just the fireworks.  They have helped us with funding for a concrete wall.
"I can't speak highly enough [of the ILTF].  They are a credit to the community."
ILTF manager Lisa-Maree Fleck said she was pleased the event was going ahead for the group and for the community.
"The ILT Foundation recognises the importance of whanau-oriented community events such as this, now more than ever," she said.
Tickets available at the gate.  For more information go to www.facebook.com/riversidespeedway