Thousands turn out for Matariki light festival
31 July, 2020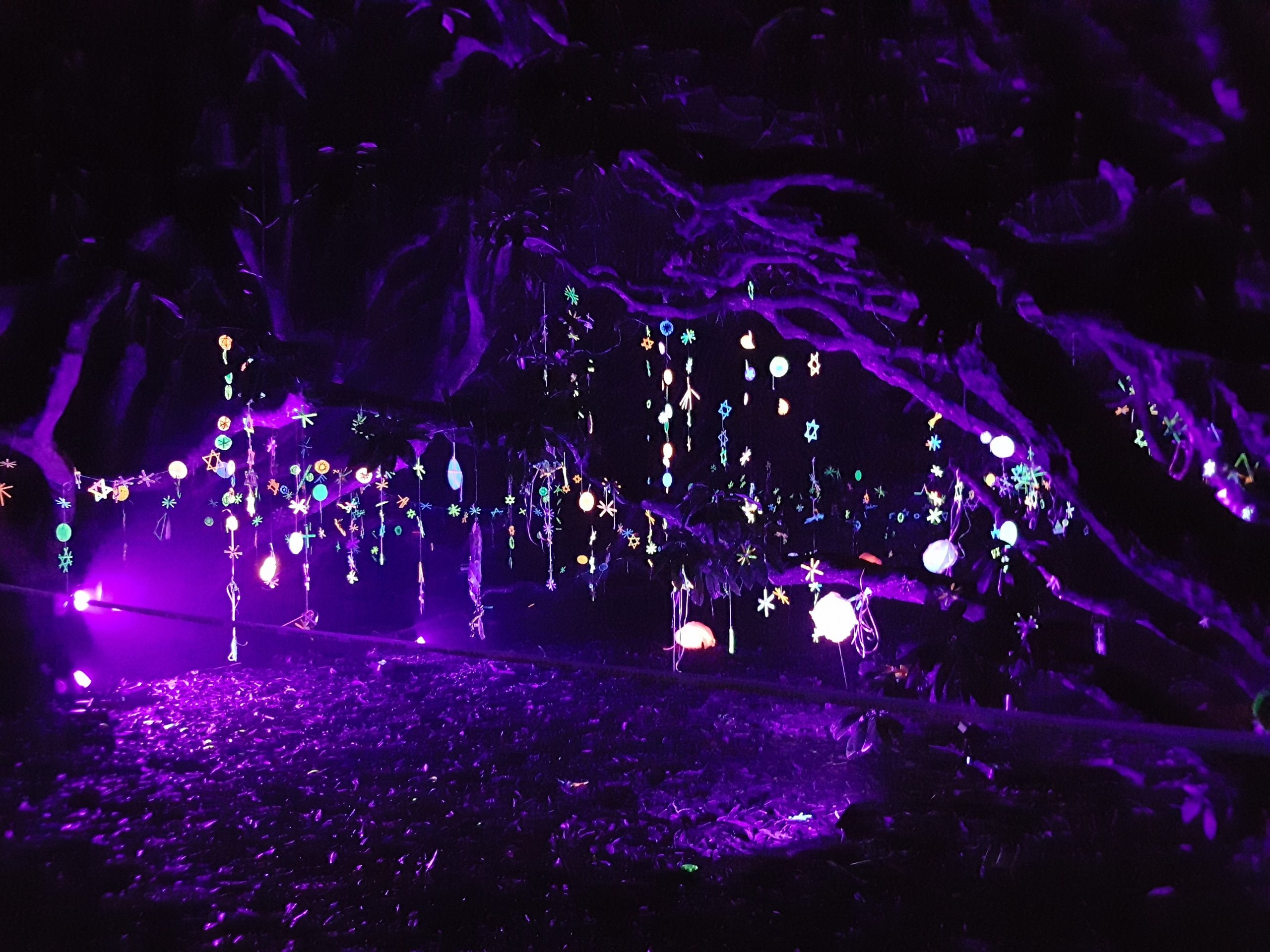 About the community group/organisation/individual
Tuurama Trust is a not-for-profit charitable trust which was set up to co-ordinate Matariki celebrations and other events.
The first Matariki celebration was held in 2019.  This year, the second festival saw an increasing number of people embrace the event, with more than 25,000 people braving the cold to venture out to experience and enjoy the Queens Park's light show during the four-night Matariki celebrations.
Tiramarama Hakari Nui (Glimmering hope big celebration) was the theme for this year's festival.  Tiramarama means to shine, to glimmer and to light the way.
What the grant went towards
Tuurama Trust received a grant of $10,000 from the ILT Foundation towards staging the 2020 Matariki Festival, specifically sound and lighting costs.
The ILT Foundation provided funding of $10,000 towards last year's very first festival.
What the grant means to the community group/organisation
"It was instrumental in the make-up of the festival," Matariki Festival co-ordinator Sharne Parkinson said.  "The community benefited from the funding we received."
"Over 25,000 people came to the event," she said. "It was a huge success and we look forward to growing it each year into an iconic event, and to have the ILT Foundation involved would be amazing."