Local dancer on national stage
1 March, 2019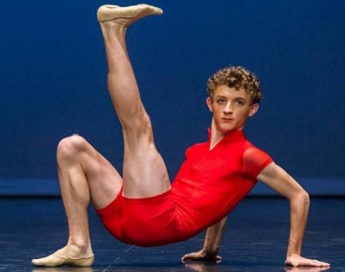 About the community group/organisation
/individual
Dominic Burrows is a young dancer from Invercargill who secured a place in the New Zealand School of Dance in Wellington.  He was one of 14 selected from 170 applicants last year. 
He completed his first year of study last year and is now in his second year at the school. 
The NZ School of Dance is considered New Zealand's top dance academy, which is an avenue for young dancers wanting to dance professionally.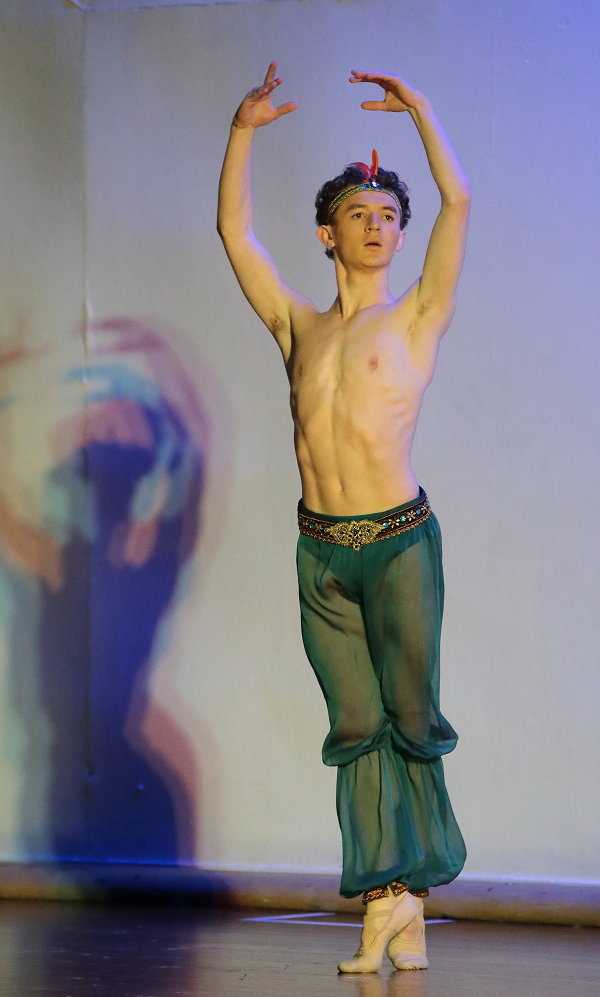 What the grant went towards 
ILT Foundation provided a cultural scholarship of $1500 through Dance Opportunity Inc. to assist classical dancer Dominic Burrows with costs associated with his second year of training at the New Zealand School of Dance in Wellington this year. 
The Foundation provided $1500 in 2018 towards Dominic's first year at the NZ School of Dance. 
What the grant means to the community group/organisation
Dominic said the ILT Foundation scholarship had helped him progress his career. 
The funding had assisted with living costs and dance clothing and equipment. 
It had also been used for physiotherapy treatment for a lower back injury he had suffered last year, he said. 
"If [the injury] had continued [without treatment] I would have been out of my career entirely, but having regular appointments with the physio means I can continue my training."