Leaders collaborate to address housing crisis
12 July, 2020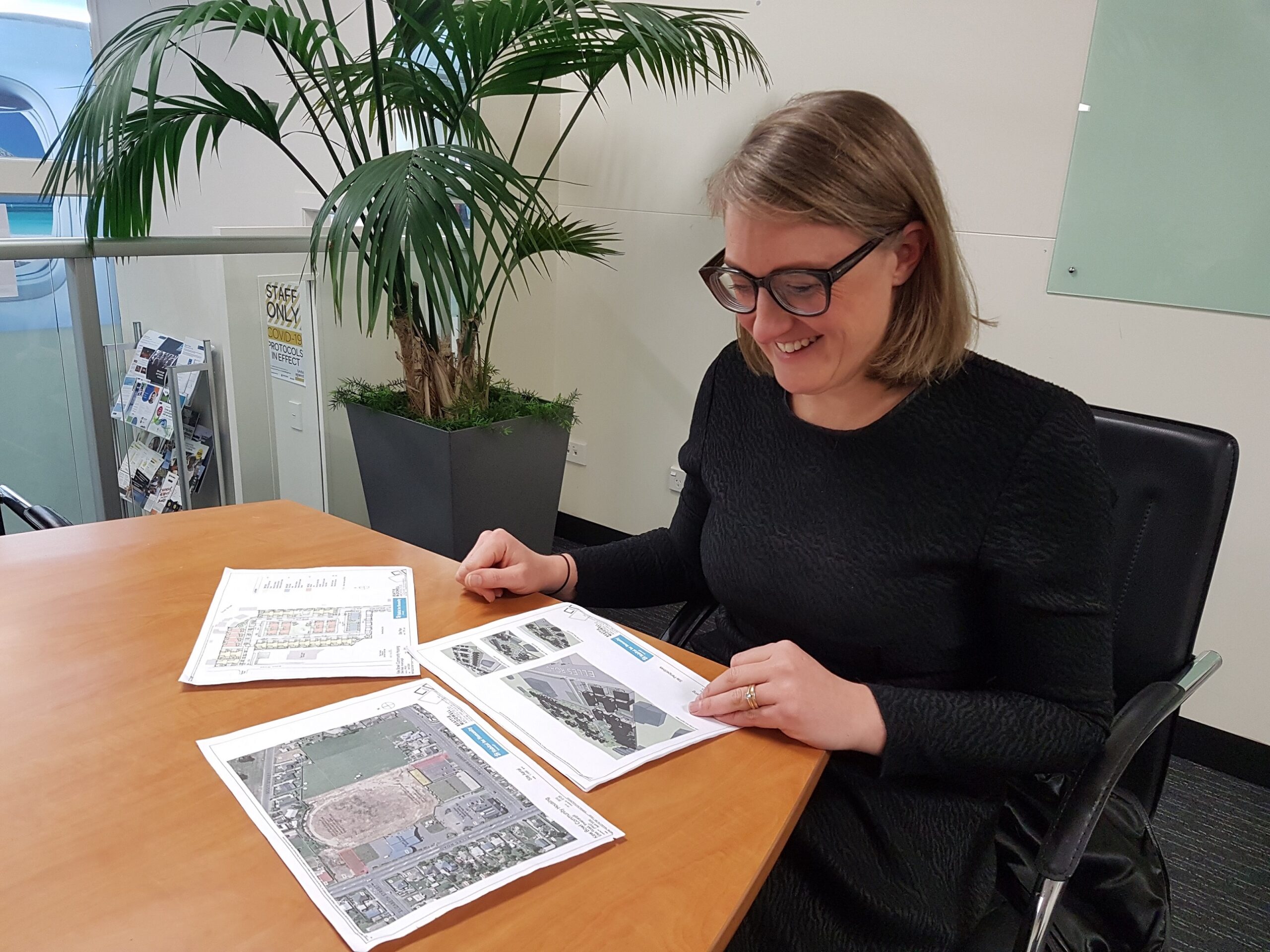 About the community group/organisation/individual
The Southland Housing Action Forum (SHAF) was established in early 2019 by  community, business, local and central government, iwi and community funding leaders in a bid to address the housing shortage in Southland.
Previously the Southland Community Housing Group, SHAFwas formed in response to the housing crisis which was impacting people and businesses across the region.
What the grant went towards
The Southland Housing Action Forum received a grant of $20,000 from the ILT Foundation towards the salary of a housing co-ordinator position for a period of 12 months.
The role is responsible for leading, co-ordinating, facilitating and driving the required actions to improve the housing situation in the region.
What the grant means to the community group/organisation
"We are incredibly grateful that [the ILT Foundation is] community minded and recognises the need for better advocacy in the housing space to generate prosperity for Southlanders," SHAF housing co-ordinator Anna Stevens said.