Loads of fun to be had at toy library
24 January, 2019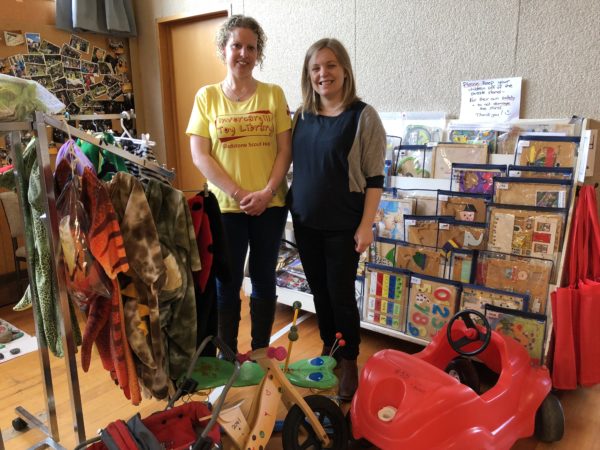 About the organisation
The Invercargill Toy Library is a registered charity which provides a range of toys, costumes, sporting equipment, educational equipment and puzzles for families to hire at an affordable rate. 
The toys are suitable for children aged six months to five years. 
The organisation is run by a part-time librarian and volunteer parents, and at present it has about 120 members. 
What the grant went towards
The Invercargill Toy Library received a grant of $2500 towards the annual rental of its premises and hiring part-time librarian. 
The ILT Foundation has been providing annual support to the Invercargill Toy Library since the Foundation's inception in 2006. 
What the grant means to the organisation/community group
"There aren't many organisations that provide grants for operating expenses, so without ILT's support it would be difficult for the toy library to continue providing its service to the Invercargill community," Invercargill Toy Library secretary Emma Gregory said. 
"We really appreciate it."