Gaming venues reopen with Government directives of Level 2
13 September, 2021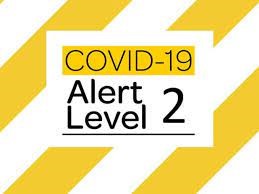 Community funding
Gaming venues reopened 8th September, with only every 2nd gaming machine operational,  in line with physical distancing.
Community funding being generated at Level 2 may be reduced, with an impact on the total funding available for coming months.  Management and Board of the ILT Foundation are monitoring the Covid-19 situation closely, to review and understand the possible impacts on future community funding.
Regular updates will be communicated on this website as they become available and, where possible, directly with community organisations, applicants and recipients.
New applications made online will be accepted with applicants being contacted directly.
If you would like to discuss making an application with an ILT Foundation team member – please call 03 211 3750 or email info@iltfoundation.org.nz