From harm to healing
17 April, 2019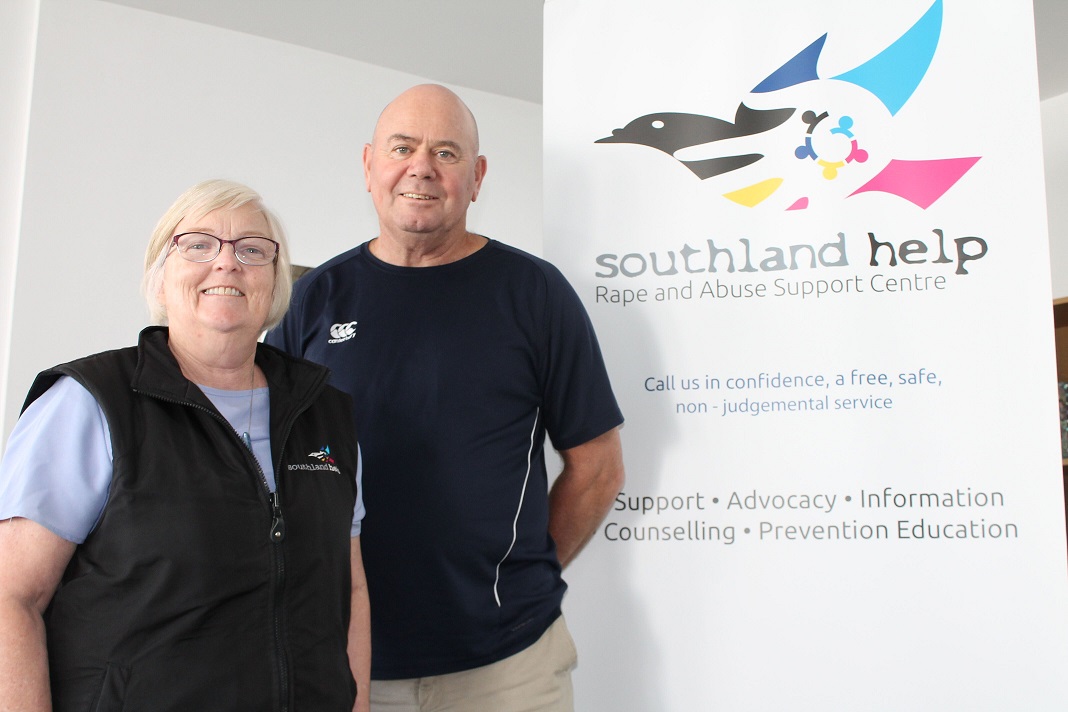 About the organisation/community group 
Southland Help, formerly known as Rape and Abuse Support Centre (RAASC) is a non-profit incorporated society which has been providing support for men, women and children in the region who have experienced sexual harm or sexual violence. 
Services provided include advocacy, education, counselling, information and advice. 
Counselling is provided free of charge to survivors of sexual abuse or rape, and their families/whanau. (This Centre is a separate entity to Women's Refuge). 
A qualified therapist also supports children from as young as three who have experienced sexual harm or sexual violence through play therapy in the centre's dedicated play therapy room. 
Clients are able to call into the drop-in centre, but most of Southland Help's clients are referred through various agencies, such as Oranga Tamariki (Ministry for Children) and the Police. 
In February of this year, Southland Help received 30 referrals.  
What the grant went towards
 The ILT Foundation and Invercargill Licensing Trust provided a joint grant of $15,000 towards Southland Help's operating costs for 2019. 
What the grant means to the organisation/community group
 "It gives us the flexibility to run our service that we feel fits our clients," Southland Help centre manager Sue Swinbourne said. 
 Southland Help does received some funding from the Ministry for Social Development, but this funding was quite prescriptive and focussed on costs associated with running specific services and therefore could not be used to cover operating costs, she said.