Conductive Education support continues
19 February, 2019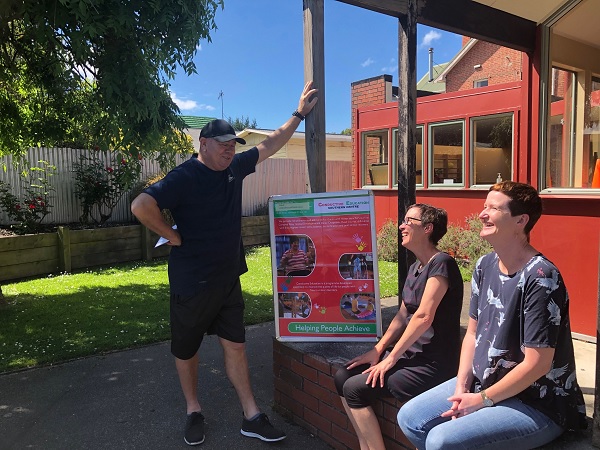 About the organisation
Conductive Education Southern Charitable Trust is a non-profit organisation which provides support for people living with neurological issues and developmental delay, and their families. 
It supports all ages, from babies to people more than 90 years old, making it the only totally inclusive Conductive Education centre of the 11 centres throughout New Zealand. 
It was originally set up for children with Cerebral Palsy, but had been expanded to include any condition which affected the central nervous system's ability to coordinate and control movements, such as dyspraxia, multiple sclerosis, stroke, head injury or Parkinson's disease. 
Through Conductive Education's life-skills and health-based programmes, those with neurological conditions learn how to optimise their abilities. 
What the grant went towards
The ILT Foundation provided Conductive Education with a grant of $12,000 towards operating costs for the next 12 months.  This is the ninth year the Foundation had provided grant assistance to the organisation. 
What the grant mea
ns to the organisation/community 
group
"Because we deal primarily with people with neurological issues and injuries, we try very hard to keep our fees we have to charge to an absolute minimum," Conductive Education centre manager Chris Middlemass said. 
"We are well aware that the people we are dealing with already have a lot of problems that they are facing, and in order to do this we rely heavily on community support such as that given by the ILT Foundation."