Chris Ward, ILT Foundation Trustee
21 June, 2023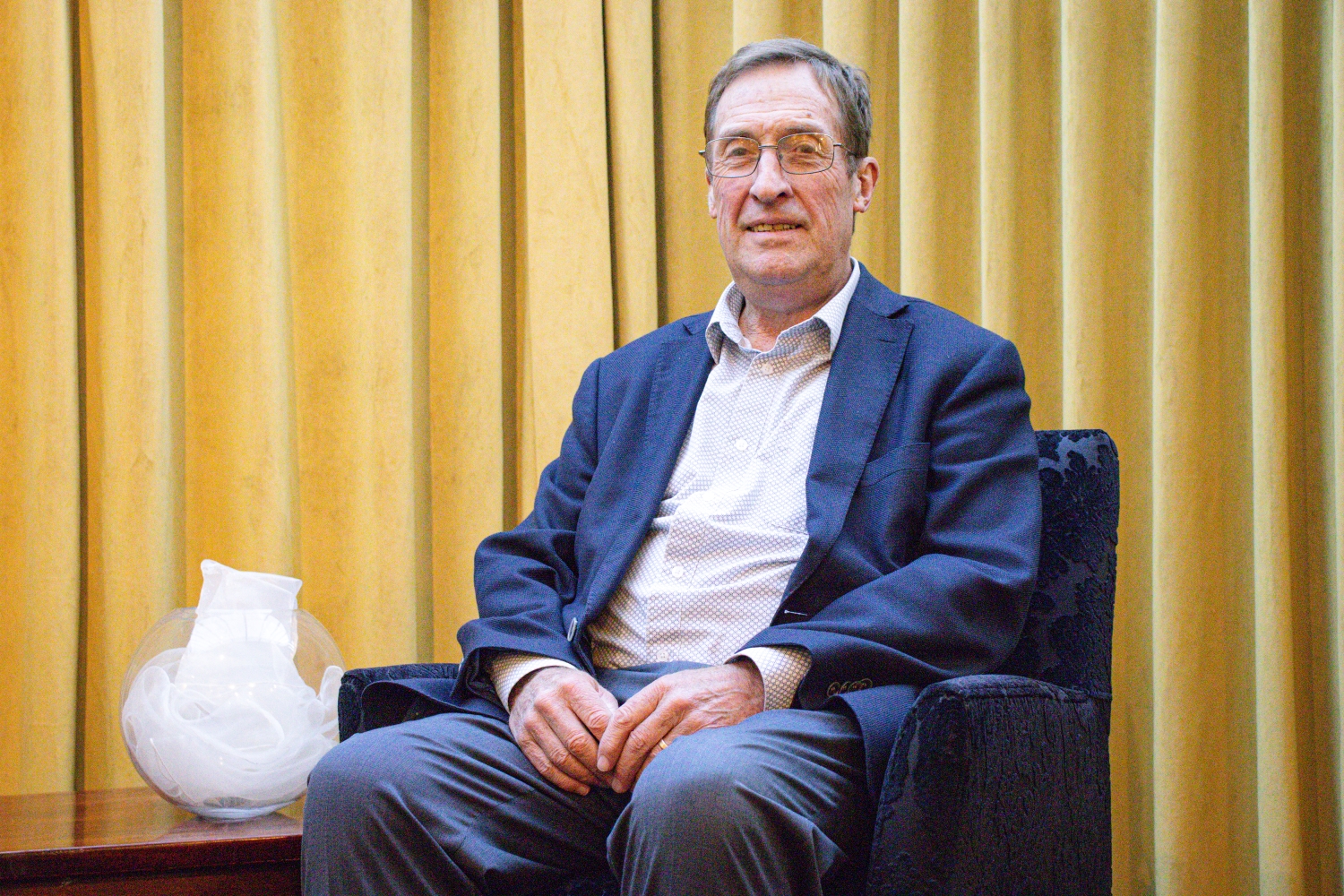 Today we pay tribute to the remarkable contribution of Chris Ward. He was instrumental in setting up the ILT Foundation in 2005 and has been a valued board member since then.
He was also a trustee for the earlier ILT Sports Foundation and ILT Charitable Trust which started operating gaming machines in Invercargill in 1988. Dedicating over 35 years to the wider organisation, he demonstrated an unwavering commitment and deep sense of responsibility to our community.
Chris' professional career spanned over four decades, as a business and litigation lawyer and latterly as a consultant at Ward Adams Bryan-Lamb Barristers and Solicitors. His reputation as a well-regarded legal practitioner in Invercargill speaks volumes about his expertise and commitment to serving his clients.
He was a fellow of the New Zealand Trustees Association and a registered trustee, with a longstanding interest in law society activities. He also held various offices in the Southland District Law Society and New Zealand Law Society since 1983.
In addition to his professional endeavours, Chris had a passion for sports, with a keen interest in football, golf, and tennis.
To us, Chris was a valued member of our ILT family. One that we could always count on for some sage advice, a pointed question, or a witty comment. He was a thoughtful friend with a heart of gold (and a wicked sense of humour) and we will miss him dearly not just around the board table but in our lives. We thank him for his invaluable contribution to ILT and the wider community.
We extend our heartfelt sympathy to Pauline, Andrew and their extended families.  Our thoughts are also with our friends from Ward Adams Bryan-Lamb, who have lost a mentor and friend.