Breathing a little easier
1 April, 2019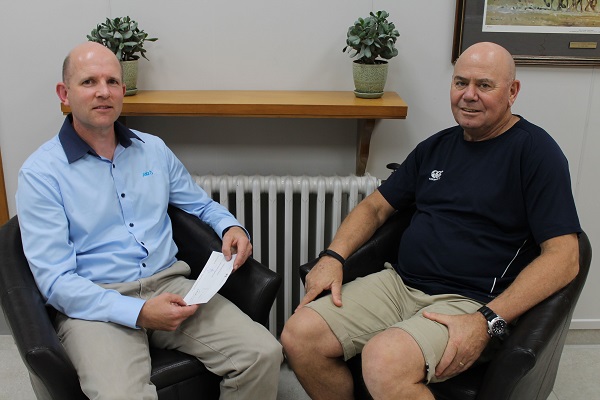 About the organisation/community group
Southland Asthma Society is a non-profit organisation which provides support for people with acute asthma. 
 It employs an office administrator for 10 hours a week and a nurse educator for 20 hours a week to provide education, advice and support for people with acute asthma to enable them to better manage their condition. 
 The Educator is available to anyone seeking assistance or advice or who are referred by GP's and Specialists. The Educator also provides support and assistance to COPD (Chronic Obstructive Pulmonary Disease – including emphysema) patients with exercise and management of their condition.   
What the grant went towards
 Southland Asthma Society received an annual grant of $12,000 from the ILT Foundation towards the continued employment of the society's asthma educator. 
What the grant means to the organisation/community group
 "We are totally reliant on our community funders," Southland Asthma Society president Michael Walsh said. 
 "This grant means a great deal to us and enables us to continue to offer education and support to our local community."