BMX is riding high in the South
10 October, 2020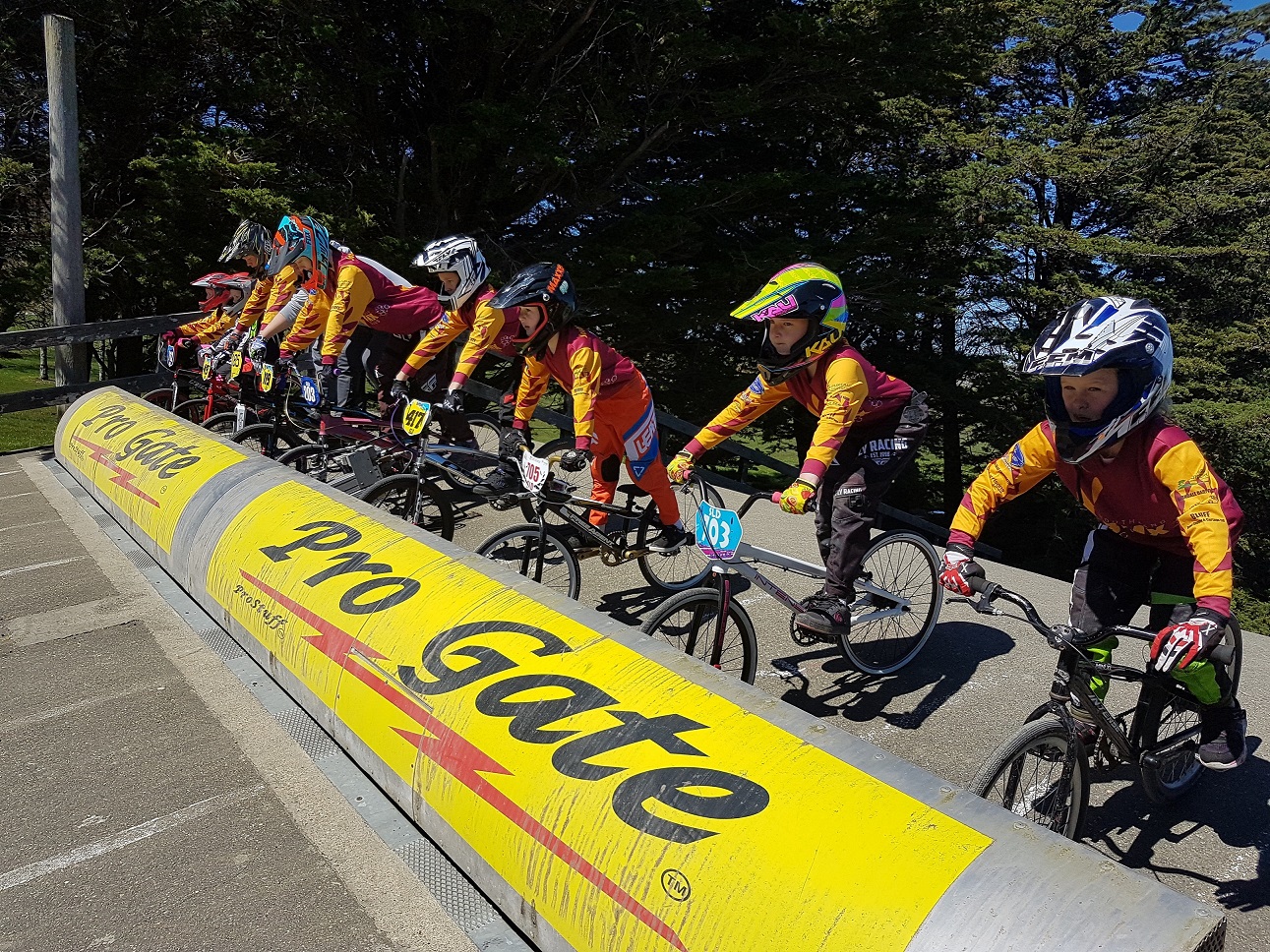 About the community group/organisation/individual
The Southland BMX Club is the only BMX club in Southland. It is an incorporated society which has been affiliated with the national BMX body for 20 years.
In past two seasons, club membership has grown from 40 riders to 101 riders, with members ranging in age from 4 to 49 years.
The family-oriented club offers bike skills on the BMX racetrack, but also safety skills for when on the road, club racing and competitive racing.
The track is also available to the public to use.
What the grant went towards
The Southland BMX Club received $65,000 from the ILT Foundation towards the redevelopment of the Elizabeth Park BMX track.
It has been using its existing Elizabeth Park track since 1995.
The new track would provide opportunities for the club to host national and international competitions, as well as give the club the ability to grow the sport within the community and the region.
As present, riders and families must travel out of town for experience and training on national-standard tracks in Alexandra, Cromwell and Dunedin.
Both Southland Class Four funders, the ILT Foundation and Southern Trust, are contributing to this project.
Southern Trust CEO Karen Shea said the BMX club had worked extremely hard to raise the necessary funds for the project.
"We are supporting [the project] because it is going to be a really important asset for the South Invercargill community," she said.
"We are happy to assist [the club] in any small way we can to get the project off the ground."
What the grant means to the community group/organisation
"Because we have been working towards it for such a long time, we are hugely grateful," Southland BMX Club track committee member Ngarita Te Patu said.
"It will mean so much to our riders who have to travel to get to a national level track.  It will make them so proud to have such a great facility for the club.  It means the world to us."