Bluff children get amongst the action
11 September, 2020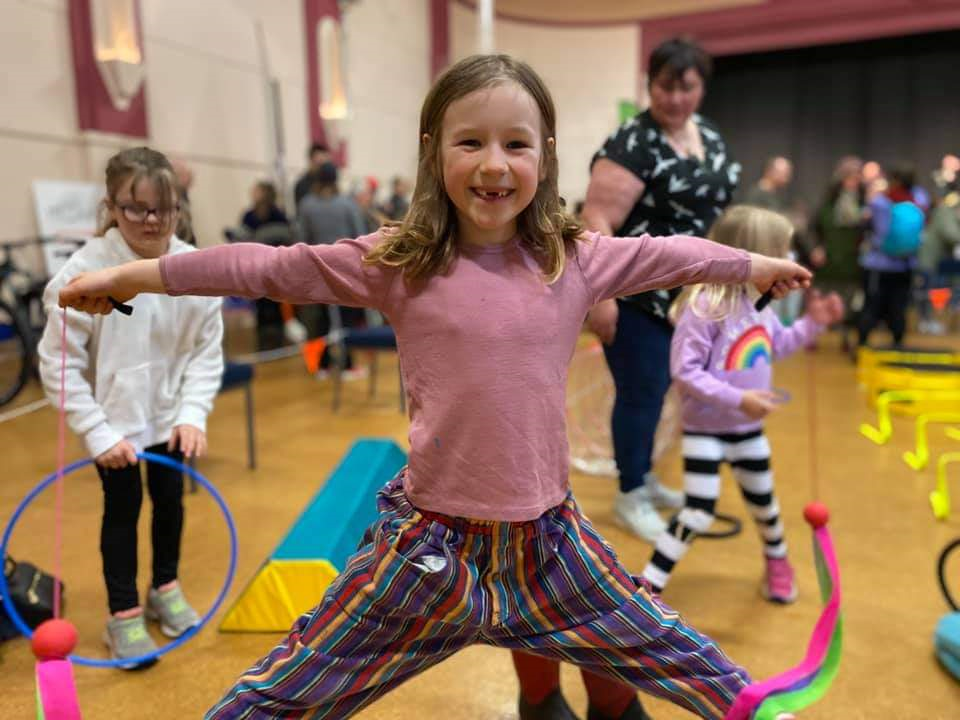 About the community group/organisation/individual
The Bluff 2024 Rejuvenation Trust is responsible for implementing projects to rejuvenate the seaside town of Bluff.  The group has undertaken several projects, including the beautification of the highway coming into town, a new Bluff highway sign at the entrance, the beautification of the Ocean Beach car park and many more.
What the grant went towards
The ILT Foundation granted $5,000 to the Bluff Rejuvenation Trust towards the purchase of two playpods and sporting equipment for use by children in Bluff. The equipment is suitable for children aged 6-9 years and 10-16 years.
What the grant means to the community group/organisation
"It was quite overwhelming how keen [the ILT Foundation] was to support our application and the interest they showed in getting it off the ground," trustee Tammi Topi said.
This equipment would remove some of the barriers that prevent families and children in Bluff from being active, she said.
Activate Bluff open day children participate in an obstacle course and gym zone.  Photo: Supplied