Creativity allowed to thrive
4 February, 2019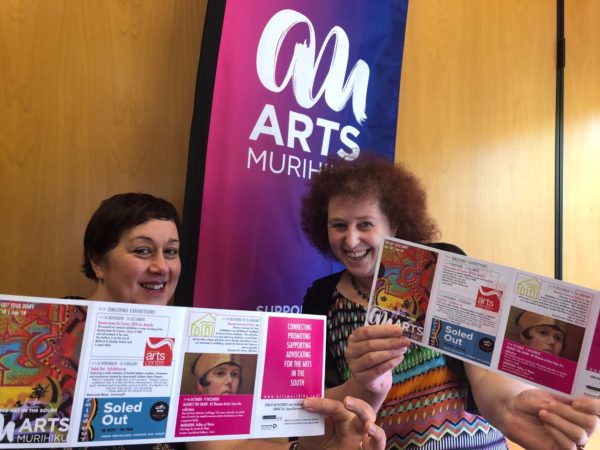 About the organisation
Established through Creative New Zealand, Arts Murihiku Charitable Trust is an arts body which supports, connects, promotes and advocates for the arts and artists in Murihiku/Southland.  
What the grant went towards
The ILT Foundation provided Arts Murihiku with a grant of $20,000 operating costs and assistance with their capability building programme.  This is the first year the ILT Foundation has provided support to the organisation. 
What the grant means to the organisation/community group
"Arts Murihiku is delighted to receive support from the ILT Foundation," Arts Murihiku arts advocate Lisa Tou-McNaughton said. 
"This grant recognises the importance of the Arts to our community and the Foundation's belief that the Arts are an integral part of our lives."