Taster of career opportunities in health sector
26 July, 2019
About the community group/organisation/individual 
Programme Incubator is designed to introduce secondary school pupils to possible career opportunities in the health sector through the use of guest speakers, interactive sessions and visits to various hospital departments. 
Through the programme, Year 10 – 13 pupils attend the Health Careers Expo at Southland Hospital, attend hospital site visits and engage in work experience. 
 What the grant went towards 
The Invercargill Licensing Trust and ILT Foundation provided combined grants of $8500 towards Programme Incubator run at Southland Hospital. 
This is the ninth year the ILT and ILT Foundation had provided funding support for the programme.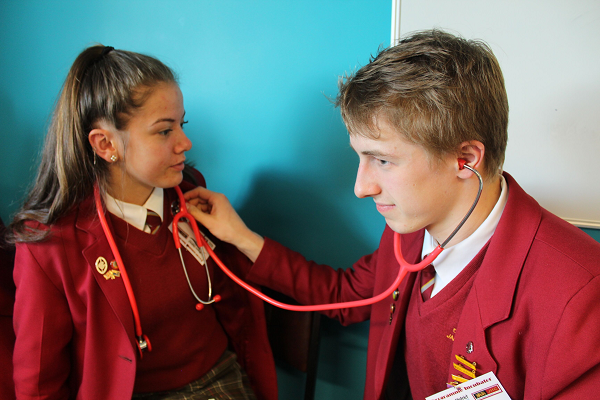 What the grant means to the community group/organisation 
 "The support from community funders creates the opportunity for more students to be involved and enhances the positive experience for students with access to resources that complement the sessions," Programme Incubator co-ordinator Jan Tait said.