Playing a new tune
8 March, 2019
About the community group/organisation
For more than 30 years, Out of School Music has been offering all primary school-aged children in Invercargill (up to the end of Year 8) the opportunity to learn a musical instrument. 
The non-profit organisation offers music classes, choir, and keyboard for students over 7 years of age, as well as the opportunity to participate in a choir and a number of ensembles and orchestras. Music awareness classes are also offered for 5 – 6 year-olds. 
Music classes are offered for the cornet, tenor horn, trombone, keyboard, percussion, guitar, ukulele, violin, cello, double bass, clarinet, flute,  oboe, saxophone,  as well as theory classes. 
Classes are run on Saturday mornings at Southland Girls' High School. 
This year, more than 270 students have enrolled in Out of School Music classes.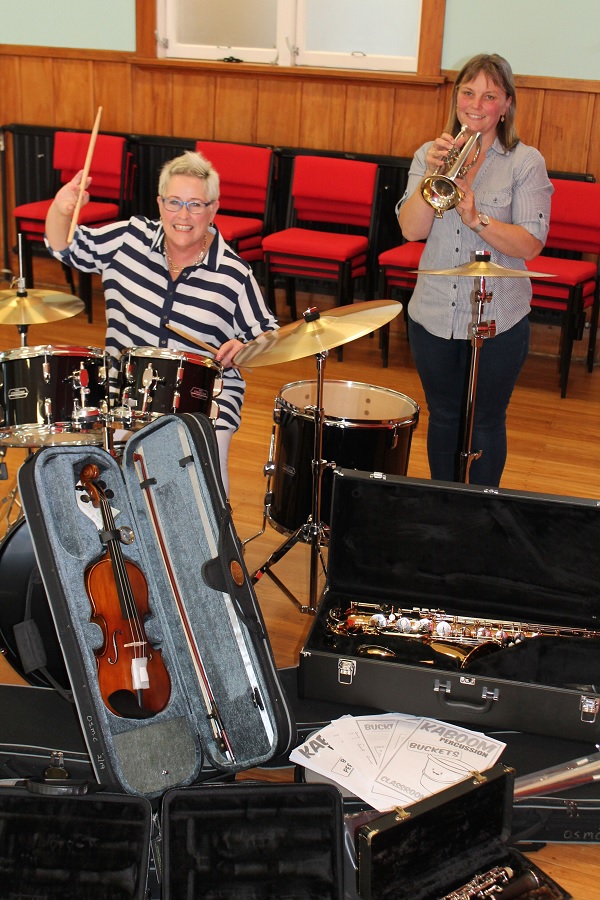 What the grant went towards
ILT Foundation approved a one-off grant of $10,000 towards the purchase of new instruments and sheet music. 
The funding had so far been used to purchase five new violins, three clarinets, two pre-loved oboes, cello bows and sheet music for percussion classes. 
What the grant means to the community group/organisation
"It is huge for these children to be able to play on good quality instruments," Out of School Music co-ordinator Deborah Downey said. 
Many of the instruments were old and required regular maintenance and repair, she said, and the associated costs were high.  For instance, the annual cost to service a saxophone was about $230. 
"We haven't purchased new instruments for years, and it makes an amazing difference to their sound and [the students'] confidence. 
"When [the students'] play on something that is decent and makes a decent sound, they go – wow, I can play this."