IHC/IDEA Services connect with the Maori culture
3 October, 2019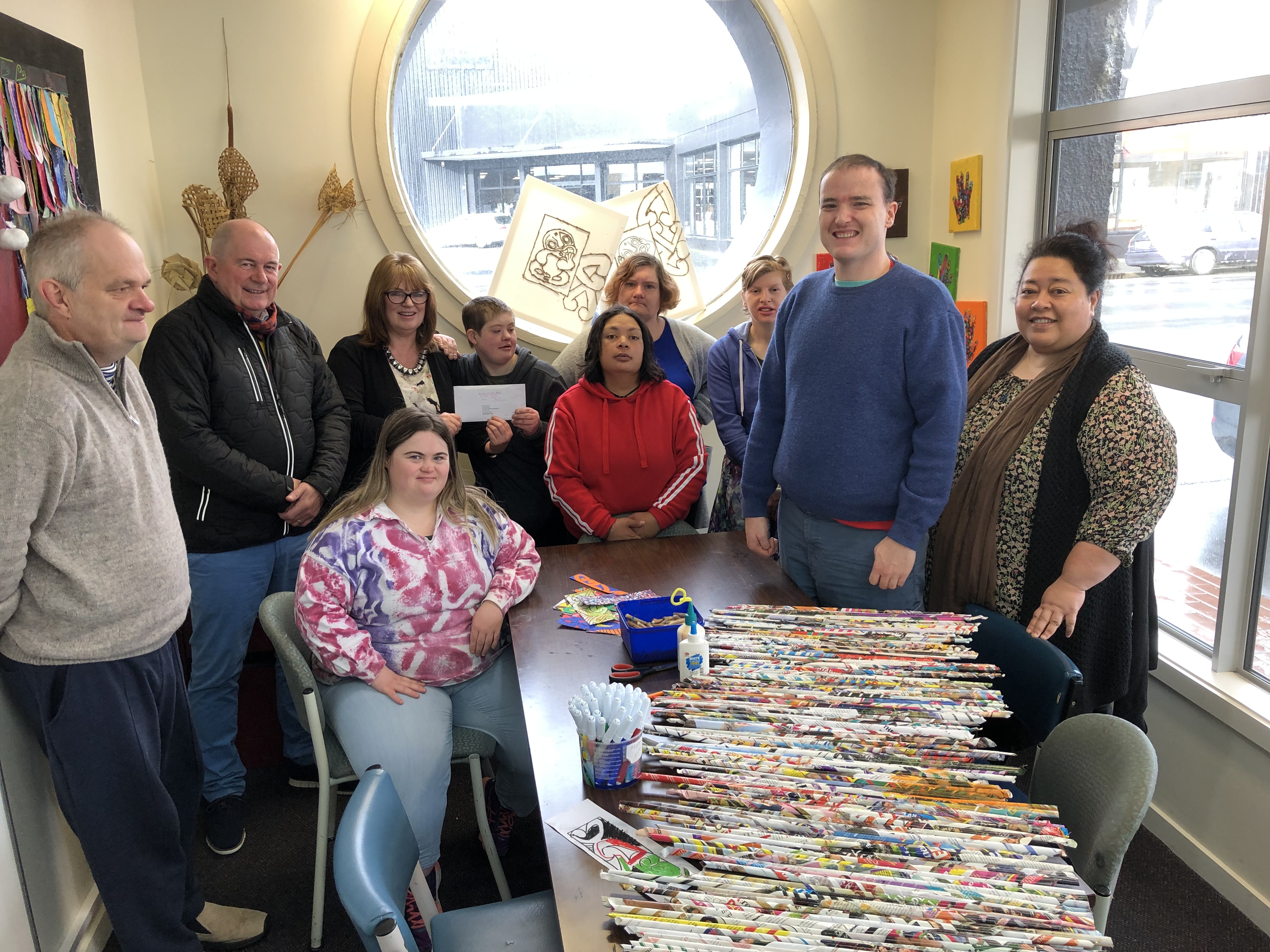 About the community group/organisation/individual
IDEA Services is the services arm of IHC, supporting adults of all ages and disabilities to live their own lives and be part of their local communities. This includes accommodation, living and work support services, and specialist services.
What the grant went towards
IDEA Services, through IHC New Zealand, received $1000 from the ILT Foundation towards the facilitation of 20 Kaupapa Maori sessions for people who use IHC's day services.
Launched in Southland in 2014/15, the Kaupapa Maori programme  gives participants the opportunity to learn karakia (prayer), basic Te Reo Maori, Te Waihopai tikanga (history of Southland), Maori arts and crafts, waiata and kapa haka.
The sessions give people of Māori descent knowledge of their heritage and enable people of non-Māori descent to learn about Māori language and culture.
What the grant means to the community group/organisation
IHC New Zealand service manager Jo Fredericks-Rizzi said supported by the generosity of the ILT Foundation funding grant, IHC/IDEA Services has been able to provide a Kaupapa Maori programme so the people they support could learn traditional craft, design and symbolism and gain competency in Te Reo Maori.
"This is a very popular programme and the growth in people's knowledge and understanding of Kaupapa Maori has been exciting to see.  Thank you ILT Foundation for your support," she said.
IHC New Zealand Southland area manager Leanne Samuel said – "This funding is greatly appreciated by our people and staff to enhance the breadth of their wider learning programme and the feedback is extremely positive in terms of the fun had during the programme and the learning attained."