Full steam ahead for train show
4 October, 2020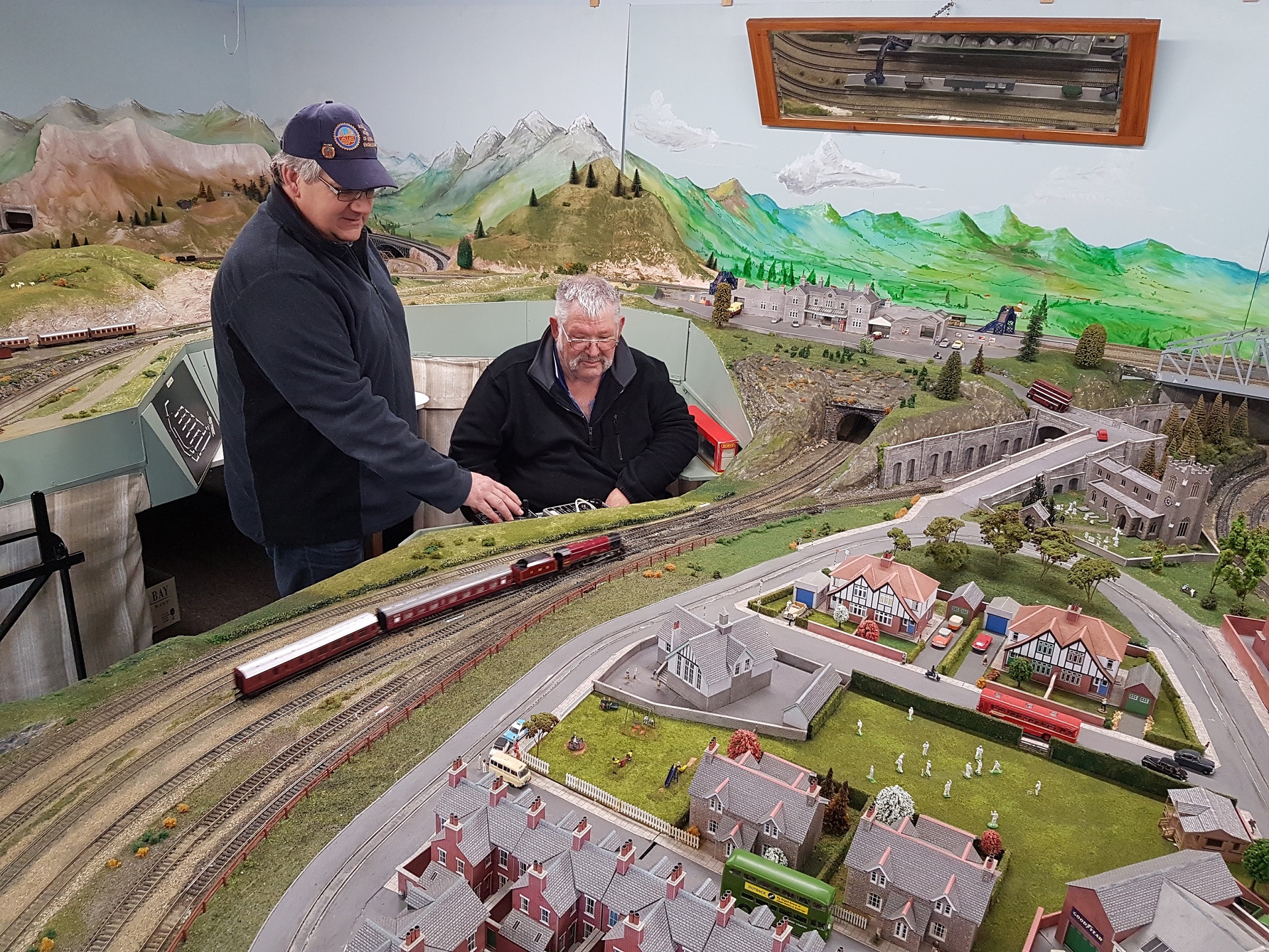 About the community group/organisation/individual
Southland Society of Model Engineers is a group of 70-75 enthusiasts who meet each week to share their passion for model trains, boats and radio-controlled cars, located in the Surrey Park grounds in Invercargill.
The group was formed in 1937 and relocated to Surrey Park in 1955.
Every year, the club hosts The Great Little Train Show, a family fun day, with all sorts of model train layouts on display as well as the ever-popular miniature steam train rides around the grounds.
Due to the global pandemic, the group is hosting a smaller scale event this year entitled 'The Great Little Train Show – the COVID special' during Labour Weekend.  All the favourites will be there, but on a smaller scale.
What the grant went towards
The ILT Foundation has approved a grant of $1,000 towards the refurbishment of a section of the club's outdoor train track, which has been in service for more than 35 years. Repairs are also being made to the buildings on the grounds.
The ILT Foundation has supported the annual train show since 2006, providing funding of $26,900 over that time, but due to running a smaller event this year, the group did not seek funding to assist with running the event.
What the grant means to the community group/organisation
"We are grateful for the support," Southland Society of Model Engineers president Gregory Fordyce said. "We need that financial support each year just to continue the running of the club."
Normally the train show was the club's major fundraiser, but this year the group decided it would be free to enter.  Rides on the miniature train would be $2.
Mr Fordyce said COVID-19 had affected everyone and there were many people struggling financially this year.
"We wanted to give back to our community," he said. "We enjoy sharing our hobby with the community."
Members of the community enjoy rides on the miniature train during a previous year's Great Little Train Show.  Photo: Supplied