Invercargill Taekwondo Club bring home medals
18 October, 2018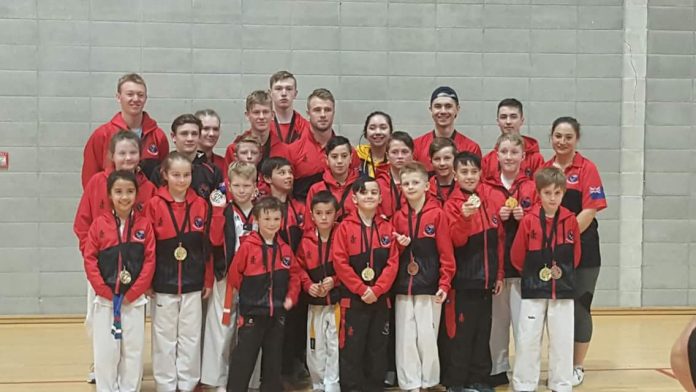 About the organisation
Se Jong Taekwondo Club, affiliated with T.K.D Federation, is based in Invercargill and has about 75 members at present. 
The non-profit sports club trains its students in taekwondo, a form of martial arts.
What the grant went towards
The ILT Foundation provided a grant of $6000 towards the purchase of an electronic scoring system, protective equipment and thick guards. 
The equipment will assist members to learn the most effective methods and techniques for use at tournaments and will enable them to run national tournaments in Invercargill.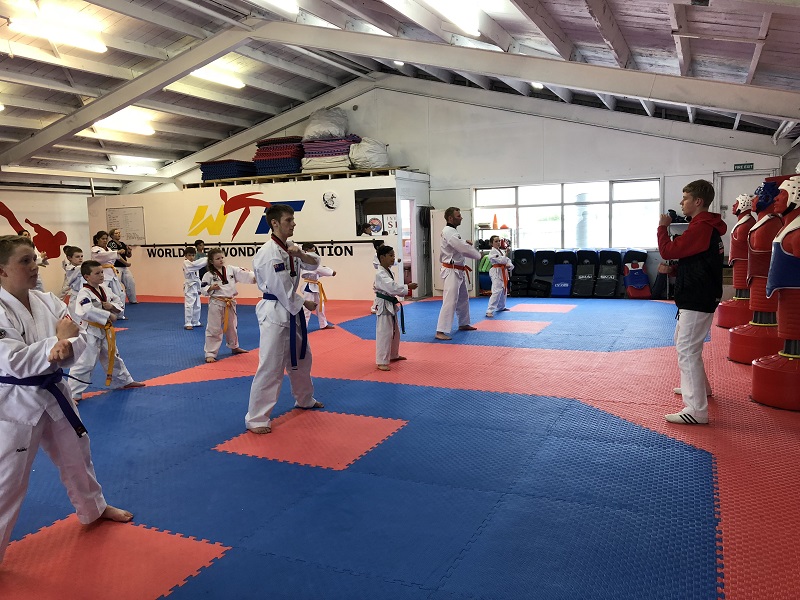 Invercargill Sejong Taekwondo practising in Invercargill.  Photo: ILT Foundation
What the grant means to the organisation/community group
"The grants have enabled our club to purchase top of the line equipment giving our members the opportunity to train to be one of the strongest clubs in New Zealand," Invercargill Se Jong Taekwondo president Brock Monaghan-Neutze said. 
"We are truly grateful for the support and our club will continue to be proud to represent Invercargill in New Zealand and overseas competitions."